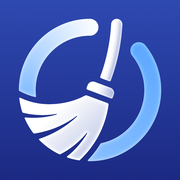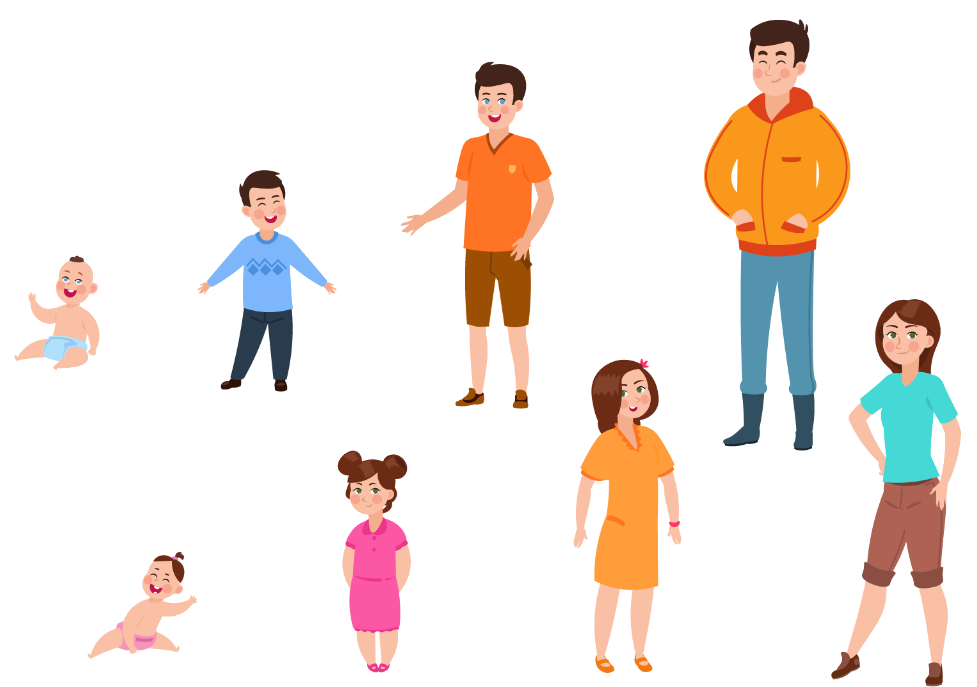 Age-Appropriate Chores for Children
Assigning chores to your child is an important part of teaching them responsibility and helping them develop important life skills. But not all chores are suitable for children of all ages. It's important to match the chores to your child's age and ability in order to make the experience positive and productive.
Here are some examples of age-appropriate chores for children:
Ages 3-4: Children at this age can begin to help with simple tasks like putting away toys, helping to set the table, or putting laundry in the hamper.
Ages 5-6: As children get older, they can start to take on more responsibilities. At this age, they can help with simple household tasks like sweeping the floor, wiping down counters, and watering plants.
Ages 7-8: Children in this age range are capable of handling more complex tasks, such as making their own bed, loading the dishwasher, and folding laundry.
Ages 9-10: At this age, children can start to take on more responsibility around the house. They can help with grocery shopping, cooking simple meals, and taking care of pets.
Ages 11 and up: Teenagers are capable of handling most household chores. They can do laundry, clean the house, and even help with yard work and car maintenance.
Remember that every child is different, and the age ranges above are just guidelines. It's important to consider your child's individual abilities and interests when assigning chores.