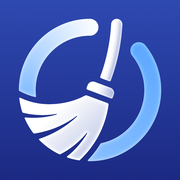 The Chore Tracking App
for Families
Manage chores and allowance from your iPhone or iPad.
Free download, no sign up required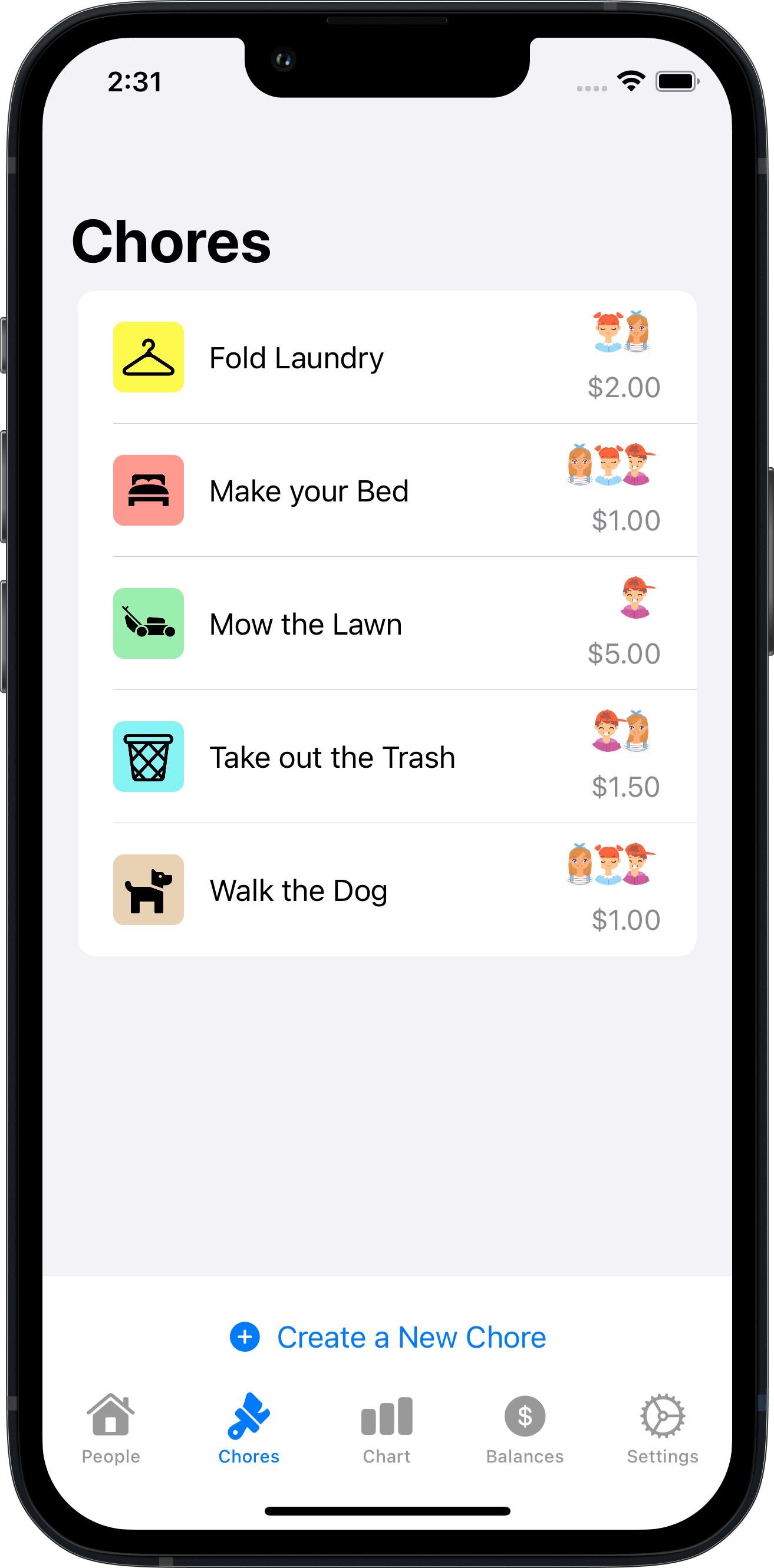 Keep your Family Chores Organized
Chorsee doesn't use gamification or complicated systems in an attempt to make chores fun. Instead we've prioritized building a clean and simple app that provides exactly the features you need to manage your household.
What People are Saying
Simplified my life
This app has been a great addition to our family! I love the flexibility of being able to share on multiple devices as well as all the options for setting up chores. It offers a lot yet still simple. The developer is open to suggestions and continues to make it better! I would definitely recommend.
Jabob12543 - July 24, 2022
Great app!
I have been using this app for a few months to keep track of my children's chores and so far I love it! We are doing the old fashioned chores for money approach instead of a points or reward system. I have four children and lots of chores to assign and this app has everything I need. I can assign chores daily, weekly, to everyone, just one person, or on a first come first serve basis. It is very user friendly and I can add or subtract money easily to their accounts.
sfunai23 - July 20, 2022
Finally a good chores app!
Love the app. It is so much better than the others I've used. Simple, intuitive and has a great name 👍
NorwoodMadeIt - August 8, 2022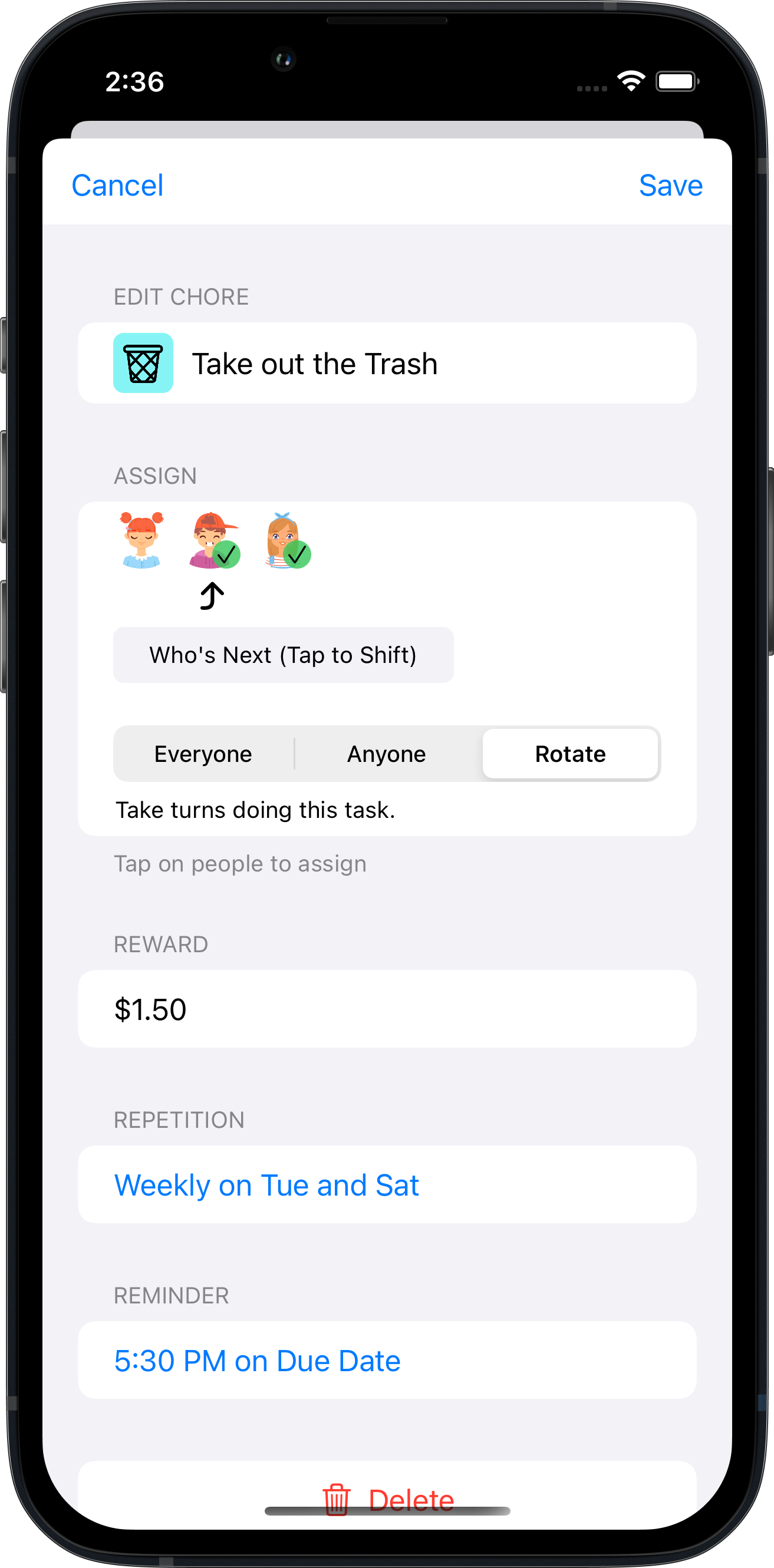 Schedule, Assign and Customize
Set things up just the way you like them. Choose an icon and color for each chore so they're easier to tell apart and look good.
Chores can be assigned to either a single person or multiple people people. If assigned to multiple you can have the chores rotate, or be done on a first come basis.
Rewards can be done as allowance or points (or you can choose no rewards).
They can be setup to repeat on a custom schedule, or be done on an As Needed or One Time basis.
Quickly See Everything on the Chore Chart
The chart was designed to give you a birds eye view of your entire household for the week. You can see which chores have been completed or neglected, and which chores are due today.
If you need to look at previous weeks you can do that as well by swiping or tapping the left arrow in the title.
You can also toggle the chart grouping to view by chore instead of household member if you need to.